The Fishin' Pig is a family restaurant in the truest sense.  Opened in 2013 by Andrew Clark, his wife Debbie, his daughter Carrie Booker and her husband Jeremy, The Fishin' Pig has grown from a fun family idea into a true local success story.
Their concept was to serve delicious southern cuisine in a relaxed, family friendly atmosphere.  While the majority of customers choose to go with either the slow smoked BBQ that's basted in a secret sauce passed down generations of the Clark family or the perfectly seasoned, golden fried US Farm raised catfish, The Fishin' Pig has a diverse menu designed to satisfy even the pickiest of eaters.  If BBQ or catfish isn't your thing, there are specialty burgers, hand breaded chicken tenders and the best Shrimp Po boy this side of New Orleans to choose from.  For those that can't wait for their entrée, fresh fried green tomatoes make a great way to start off your dining experience and no meal is complete without a piece of one of the daily homemade desserts.
So if you're looking for a truly unique Poplar Bluff dining experience, come on down to The Fishin' Pig and let us take care of you, you won't be disappointed.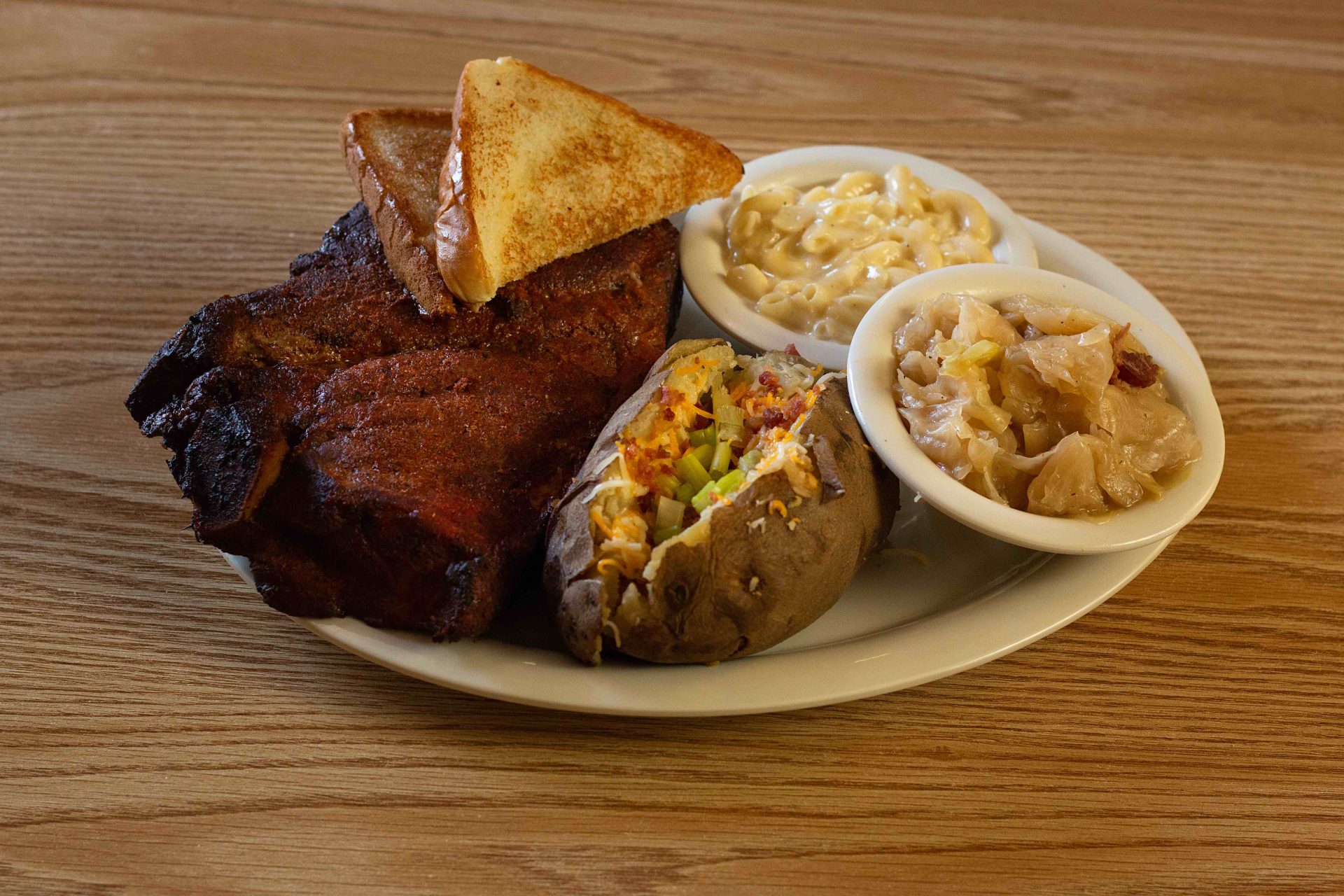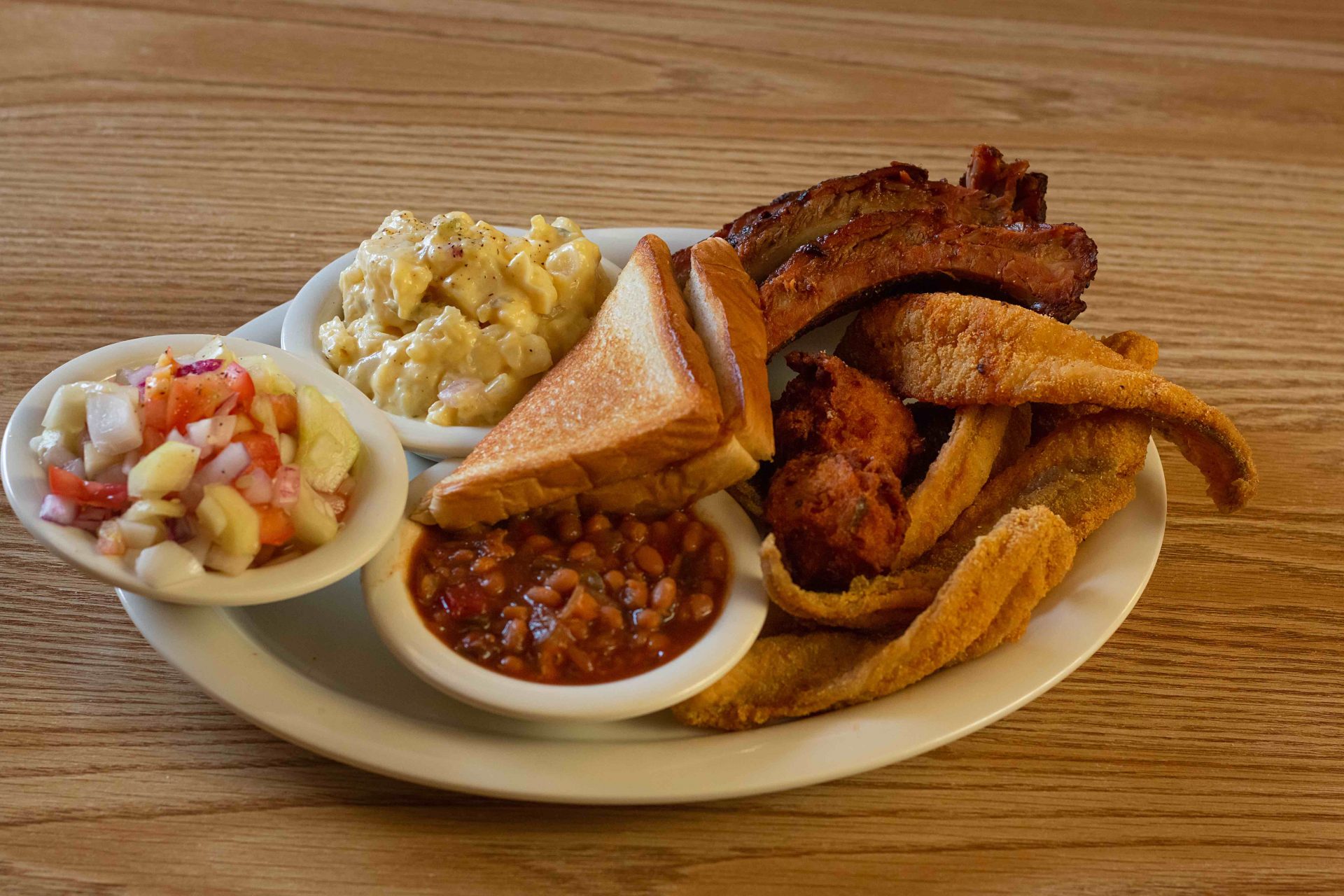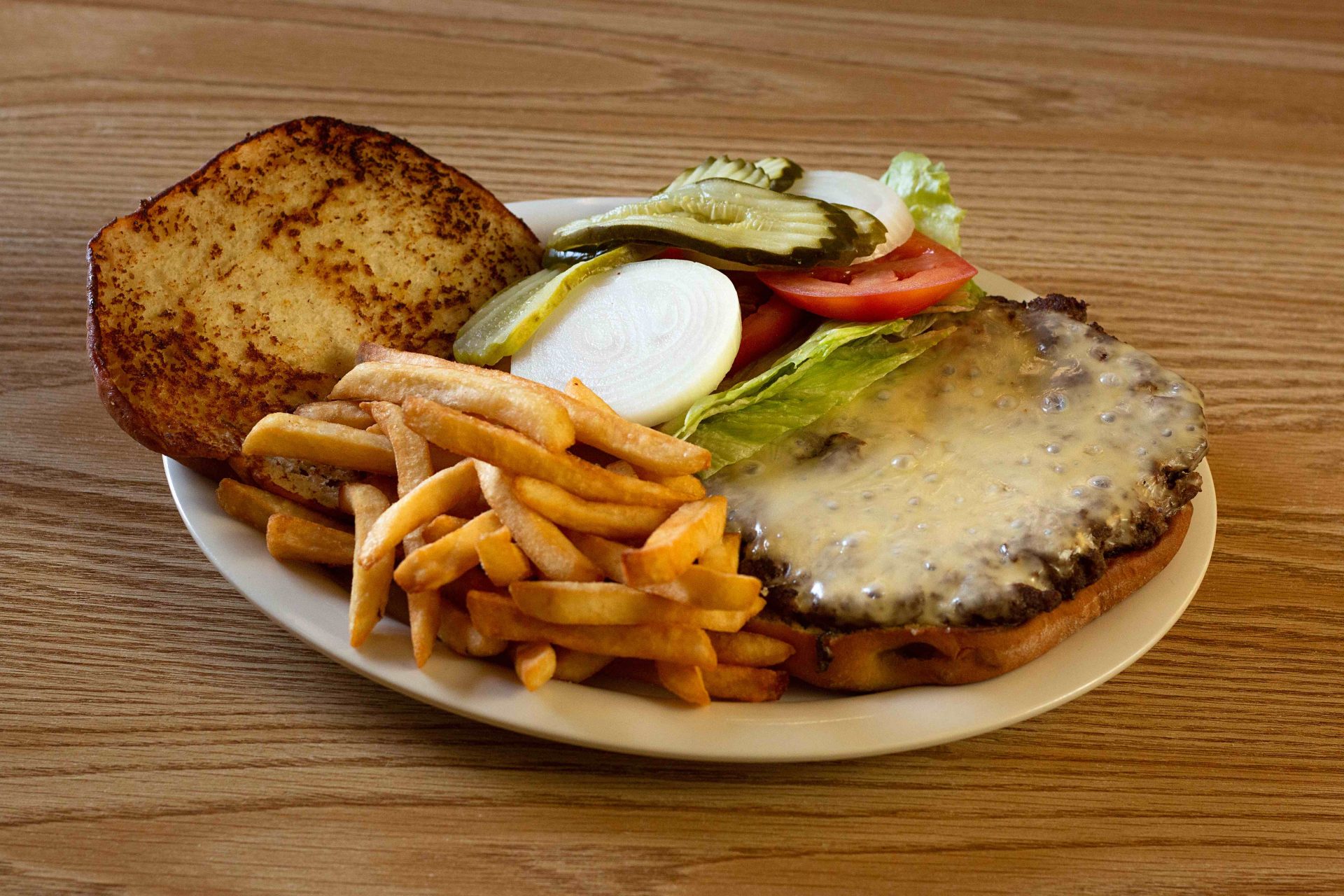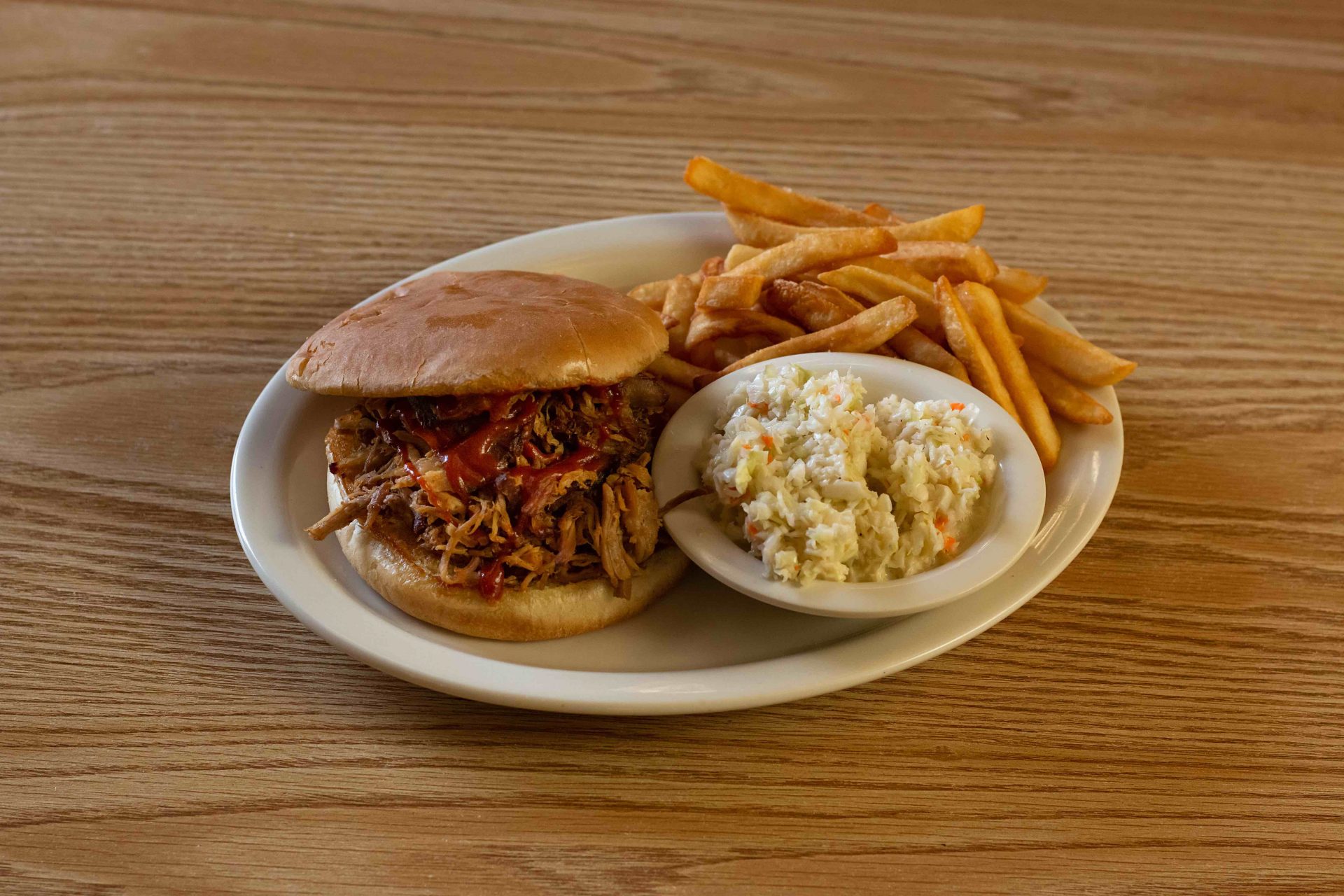 OUR CUSTOMERS
WHAT THEY ARE SAYING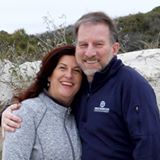 Dennis Norman
St. Louis, MO (Facebook review)
I was looking for a restaurant in Poplar Bluff to meet a relative for lunch while traveling through…Found this place online, saw they had quite a few reviews and most all good ones so decided to try it. Wow, were the reviews right! The food was awesome and the service and people that work there were friendly and made us feel right at home! There were 5 of us, we had catfish, brisket, ribs and more…it was ALL awesome!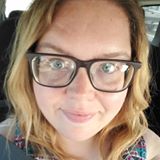 Jaymie Rena Glass
Malden, MO (Facebook review)
I don't leave many reviews for restaurants but this place is absolutely amazing. Awesome fish. Awesome pulled pork. Best hushpuppies I've ever had. Their boiled cabbage is the best. Just awesome awesome place to eat I wish they were open more days of the week!!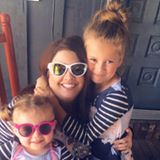 Denise Sutton Rushin
Poplar Bluff, MO (Facebook review)
If you have not been to The Fishin Pig you are missing out! Tonight was our first time and it was great food, great service and very clean!!! They have a variety of food from fried fish, huge pork steaks, smoked chicken…..if you are eating healthy, lots of sides and a great kids menu!! They are open Friday, Saturday and Sunday!!
Address
1518 S Broadway St
Poplar Bluff, MO 63901