More Features
---
Are just a few more of the custom features included with this child theme.
Easily change the customization that we have added. You can change colors, padding, thickness etc.  in the WordPress Customizer. We even included new items that previously required custom CSS snippets to change and cannot be changed using the Divi Visual Editor such as Sidebar styles and more.
A CLEANER LAYOUT FOR BLOG AND ARCHIVE PAGES
We have taken the liberty to shrink the image, align it to the left, maintain it's aspect ratio, and wrap the text around the image for a cleaner look.
The Divi Blog Module gives you two layout options that are both fantastic. The fullwidth layout allows you to have large images for those who really want to showcase the image. But sometimes the images are too large and so you might opt for the grid option that shrinks the image down.
The grid layout is really modern and popular allowing you to list your blog posts in card like positioning 2-3 per row depending on if you are using a sidebar or not. But some people dont like the fact that it crops the sides of the images and really doesn't work if you intend the visitor to see the entire image.
So based on one of our most popular tutorials, we streamlined the blog and archive pages for you.
USE DIVI BUILDER FOR YOUR FOOTER
Forget trying to work within the limitations of widgets. We created 2 custom footer layouts, saved them to the Divi library, and injected them in the footer.php file for you.
The Main Footer: Now you can use the Divi Builder to change background images, add modules and easily edit the text. Before you had to add this section to the bottom of each page you made. Even still it would not show up on single post pages, archive pages and search results pages. Now it shows up on every page and you only have to make the changes in one place.
The Mobile Bottom Bar: Shout out to to Fabio Sarcona for his great tutorial on the bottom fixed bar. But we added a new twist… now you no longer have to add it to each page. We have injected it into the footer.php so that it will show up on every page when viewed on a mobile device.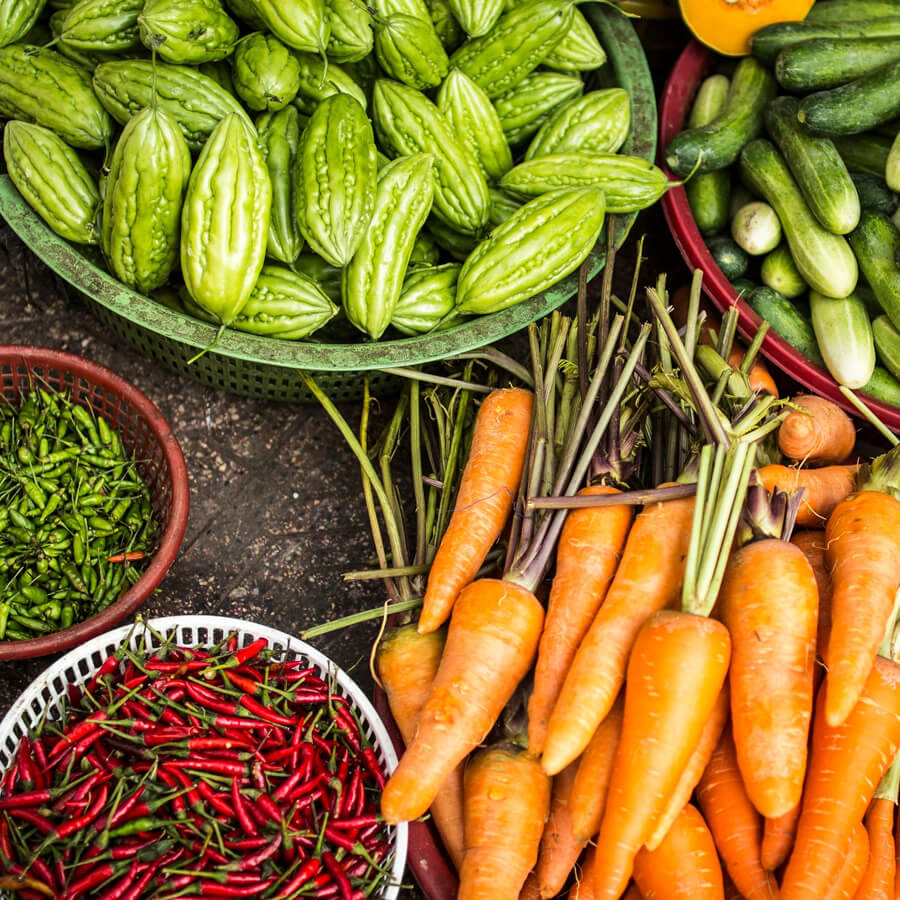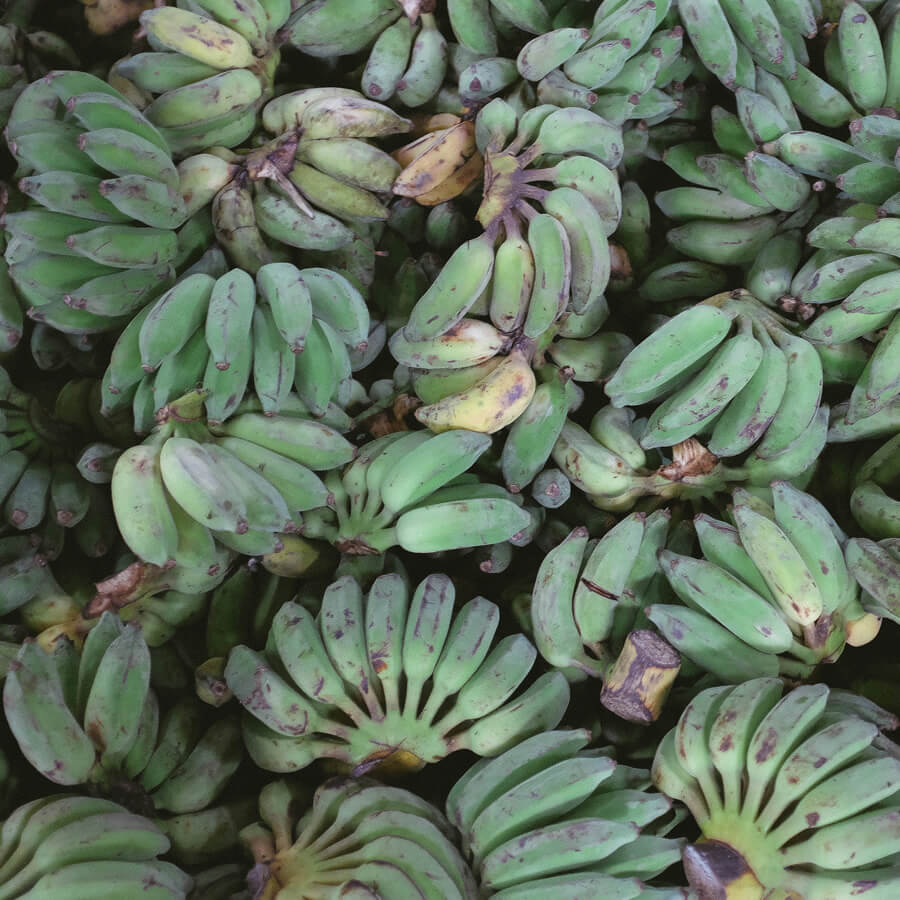 Adding Fly-in Animations To Any Divi Section, Row and Module
Divi has built in some cool fly-in animations into it's stylesheet for it's Image Module. So in the module settings you have the options to have the image fade-in or fly-in from the right, left, top, or bottom. And on the Divi Nation Quick Tip Episode #10, Nathan Weller gave us a small jquery script to trigger page element animations on both the up and down scroll–whereas by default they would only trigger on the down scroll.
So we use both in this child theme to make animating any section, row or module easier than ever. Just apply one of these classes to any new section, row or module.
et_pb_animation_top et-waypoint
et_pb_animation_bottom et-waypoint
et_pb_animation_right et-waypoint
et_pb_animation_left et-waypoint
et_pb_animation_fade_in et-waypoint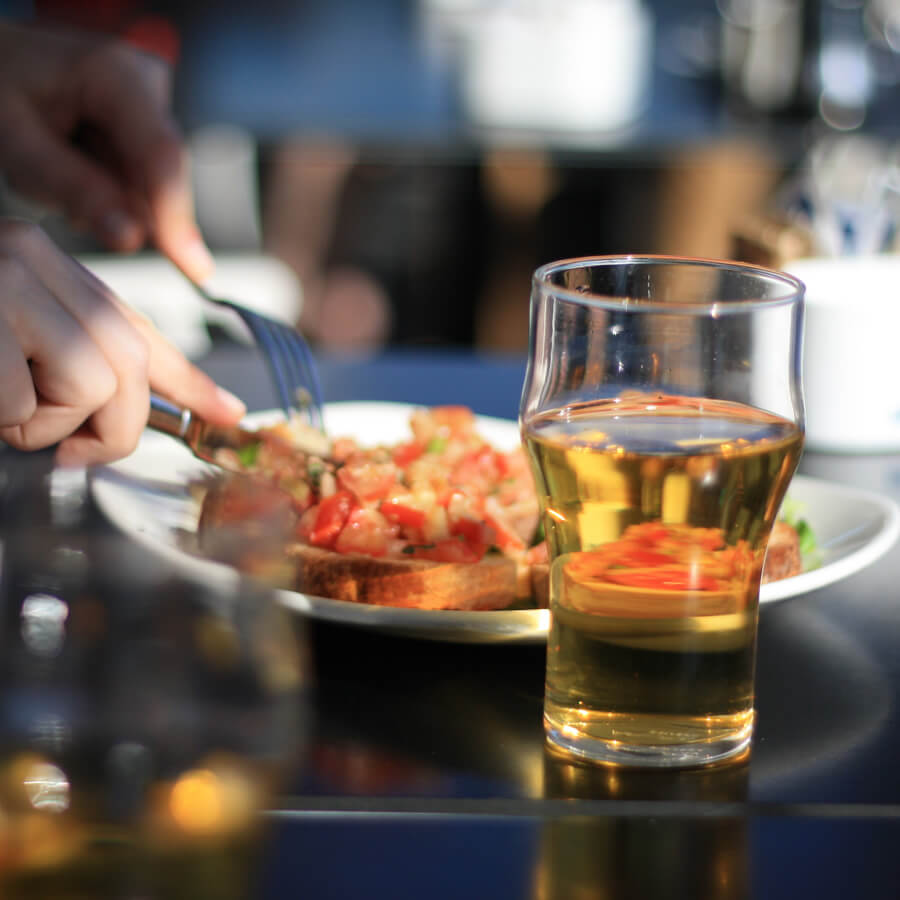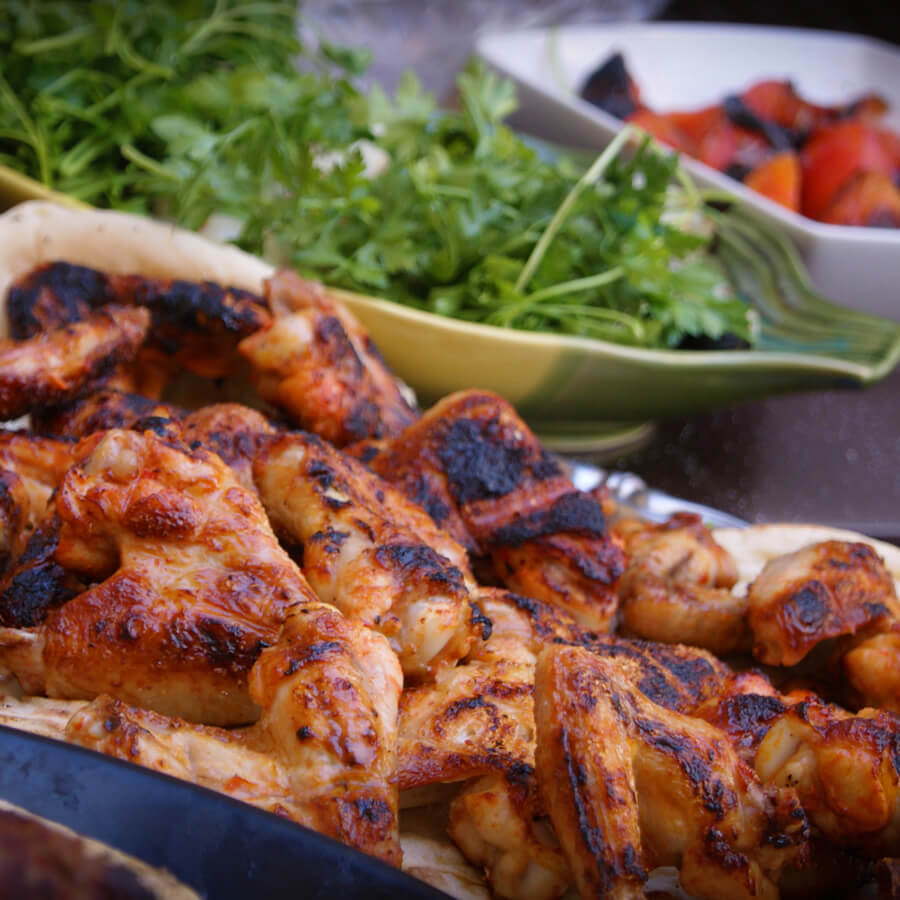 Login Screen Customizer: You can easily customize your login screen background, logo, colors, fonts and more. And it easily accessible in the standard Theme Customizer panel.
One Click Demo Install: You can import and activate all the demo content and recommended plugins with just a few clicks making it easier than ever to be up and running in a matter of minutes.
Demo Images Included: The demo images used on this child theme are included and are free to use on your own projects. All photos courtesy of the generous authors on Pexels.com via the Creative Commons Zero License
Unlimited Use: You can use this child theme over and over on as many sites as you want. You only pay once.
Premium Support: Get the best in support from the guys who really know Divi